Confirmed Service Customer
You tried fixing my teannau cover, by replacing the seals. Well ! That didn't work and my bed gets staurated with water when it rains. I just want my teannau cover fixed properly.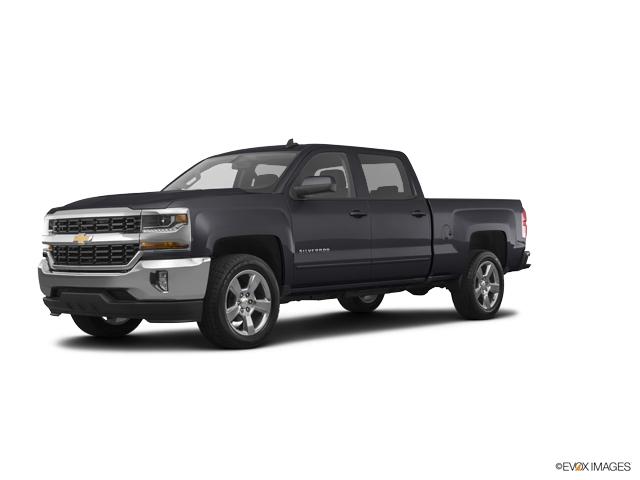 Business Response
Thank you for reaching out to me following the seal replacement to let me know about the leak. I've ordered new cover pieces as those would be the only remaining components to the tonneau cover remaining that could cause any issues, as the seals were not adhering properly and all 4 rear drains were plugged with debris and sediment before we cleared them out. Please call or email me at your convenience with any questions, and of course to let me know when the best day for your schedule would be for us to replace the covers when they arrive. Thank you again! James Sutter Service Director, Pat O'Brien Chevrolet Medina 330.725.4588 jsutter@patobrienchevy.com
Other reviews that may be helpful
Confirmed Service Customer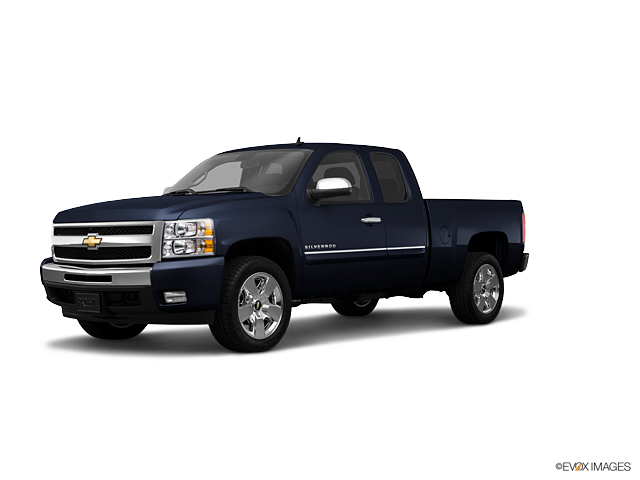 Confirmed Service Customer
easy to make appointment. Staff was very friendly and professional. Service was performed quickly.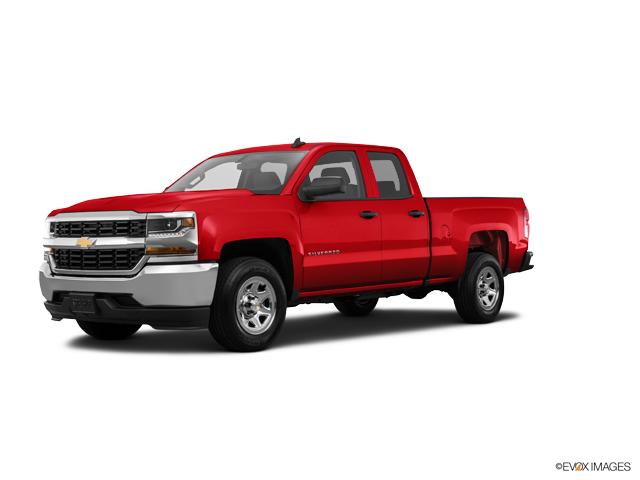 Confirmed Service Customer
Had oil change and 4 recalls done in 1 hour Great Job
Confirmed Service Customer
Nice friendly staff and fine service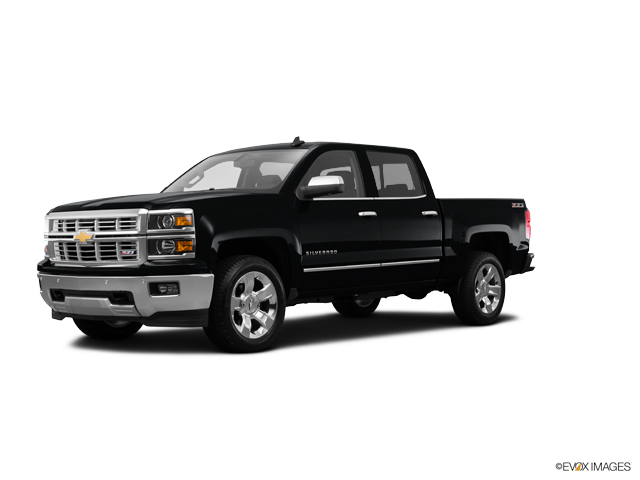 Confirmed Service Customer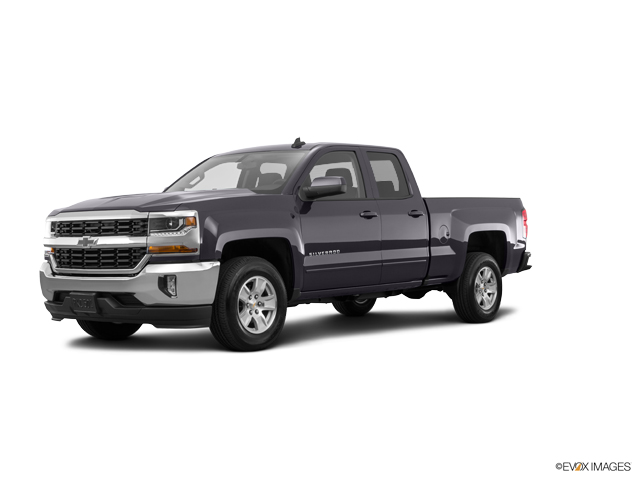 Confirmed Service Customer
I had the locking handle on my tail gate replaced. The old one was broken and wouldn't open easily. I knew this was a problem so I brought the truck t...